Our Services
Experts in Many Fields
We offer a wide range of services to professionals in the insurance and legal industries who adjust and litigate claims. We investigate claims across North America and we accept assignments 24/7, so you are never without an expert to call. We offer free consultations on all assignments, so if you are unsure whether or not a loss would benefit from an engineering investigation, feel free to call for a consultation.
---
Fire & Explosion Investigation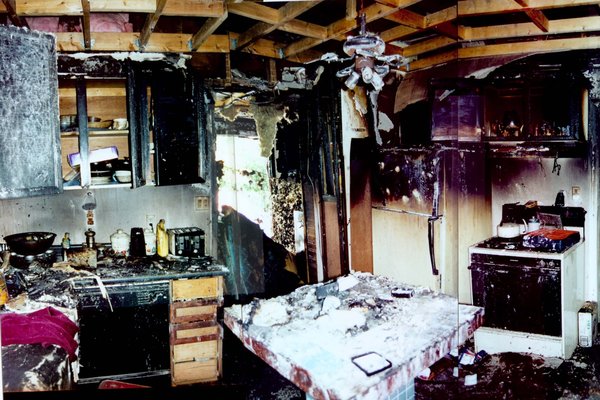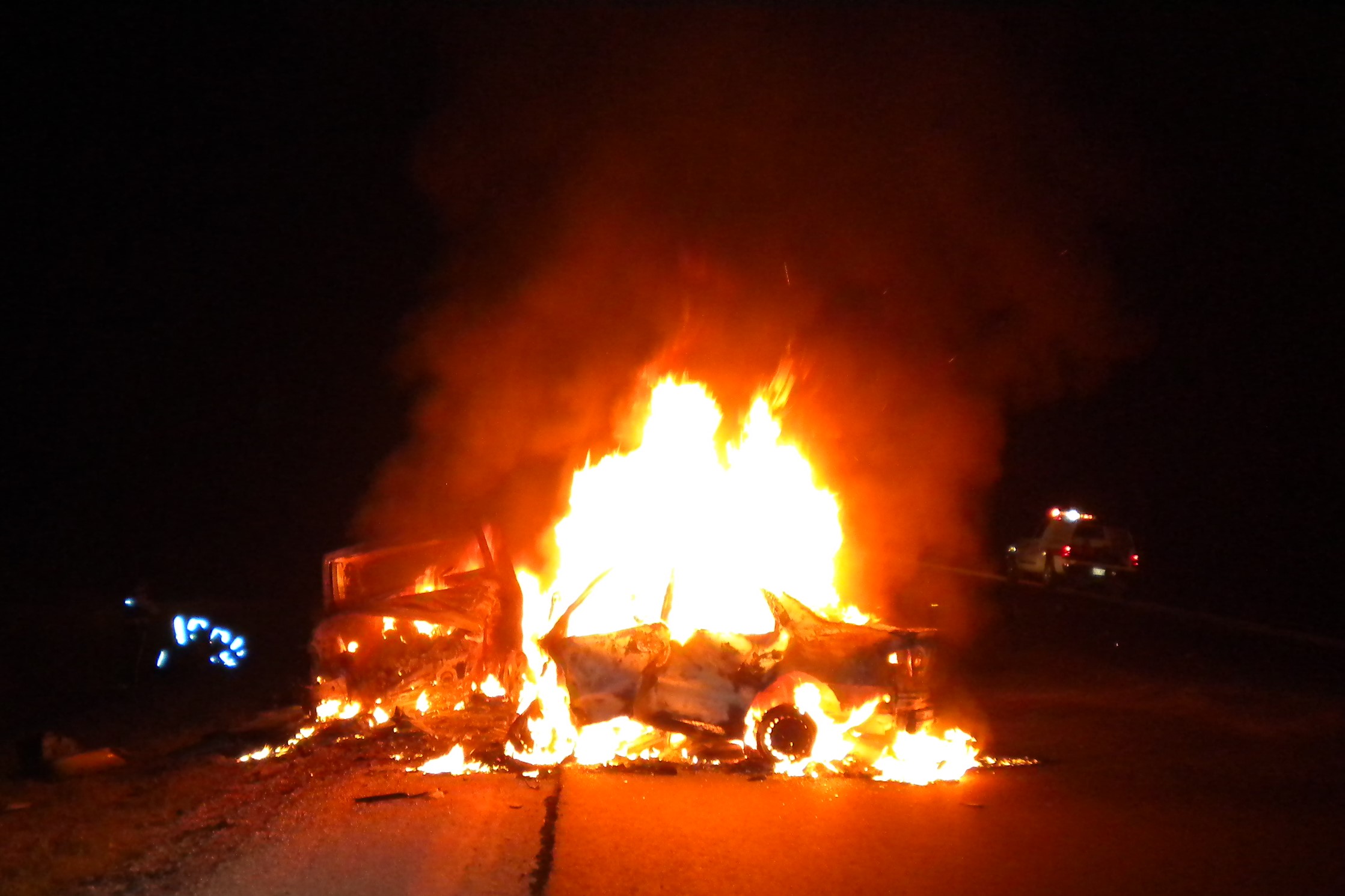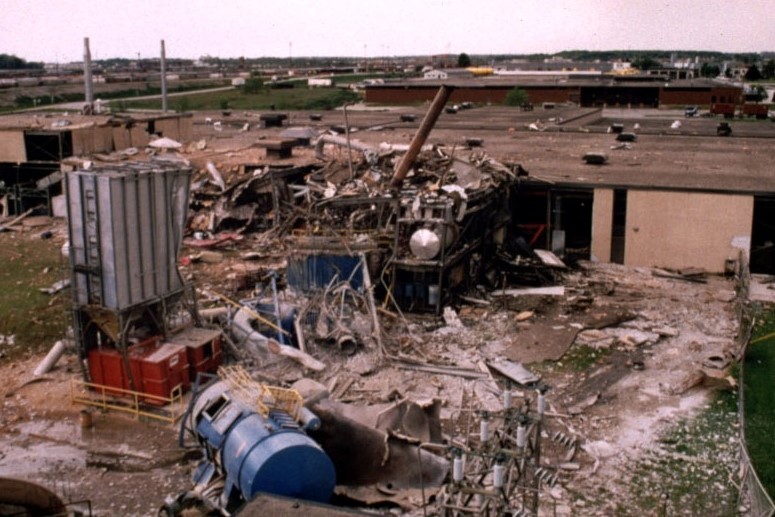 We investigate fires and explosions associated with homes/buildings, automobiles, marine craft, industrial & commercial applications, and equipment & machinery to determine:
Cause & Origin
Fire Development & Behaviour
Fire Spread & Causation
Detection & Suppression Activation
Fire Code Compliance
We employ industry standard investigative techniques from the NFPA921: Guide for Fire and Explosion Investigations and the ASTM to examine fire scenes, document evidence, and analyse fire scene debris for subtances such as flammable liquids.
As forensic engineers, we go beyond fire dynamics and pattern analysis to analyze the logical prerequisites and consequences of a particular, postulated cause of the fire or explosion. Where a potential cause implicitly assumes the possible improper operation (a failure) of some item, process, or procedure, we perform a failure analysis to confirm or exclude the possible cause.
---
Accident Reconstruction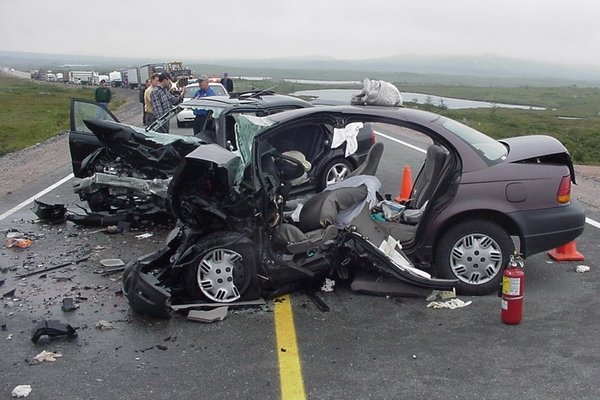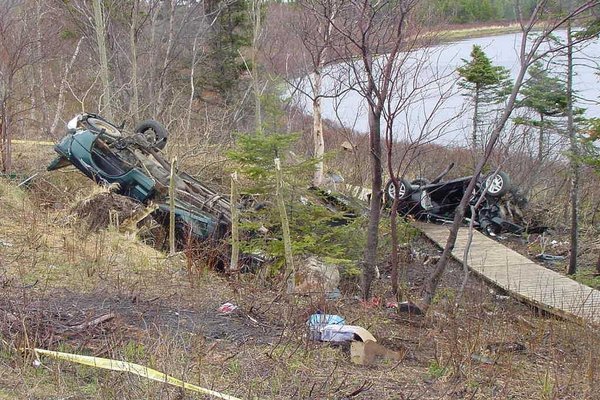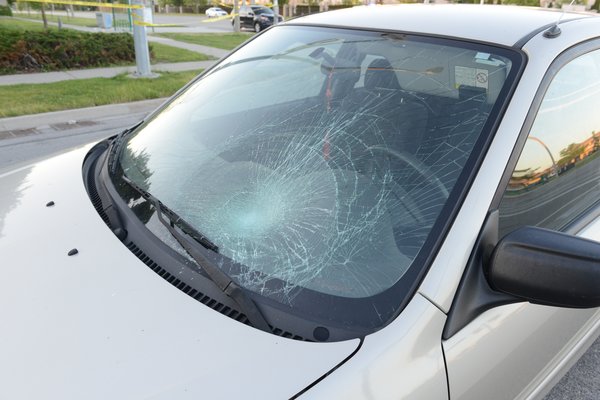 We investigate accidents involving passenger cars, light trucks, commercial & articulated vehicles, bicycles, motorcycles, pedestrians, marine vessels and snowmobiles using proved scientific methods to determine:
Causes & Contributing Factors
Speed & Trajectory Analysis
Point of Impact
Vehicle & Collision Dynamics
Driver Perception & Reaction
Night-time & Other Visibility Issues
Accident Avoidance
Occupant Kinematics & Restraint
Demonstrative Testing
We use Computer Analysis and Simulation techniques where appropriate and we are able to produce to-scale drawings and scientific computer animations as demonstrative evidence.
---
Failure Analysis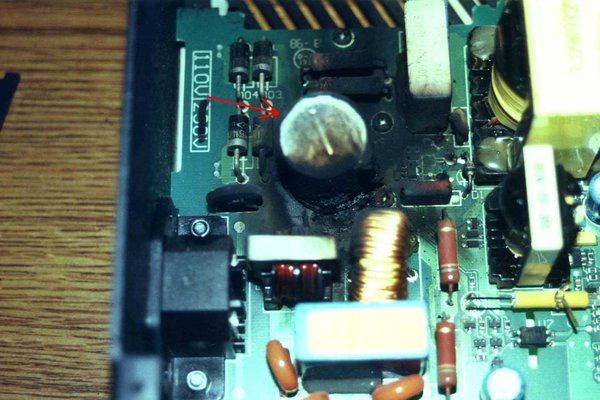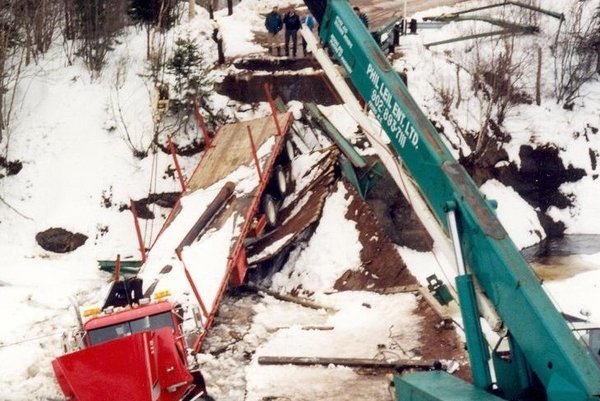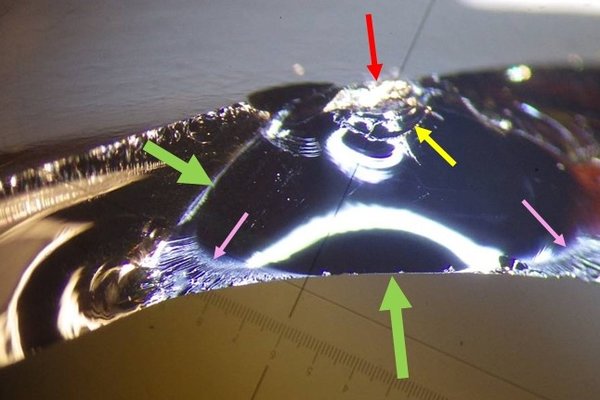 We assess failures of equipment, machinery, consumer & industrial products and industrial processes to address the following issues:
Fundamental Sources of Failure
Product Liability
Design Flaw / Operating Limits
Protection & Prevention
Applicable Standards Compliance
Recalls
Processing Engineering Failures
Warnings
Loss Mitigation
What about "Unexplained" Failures in a Complex System? Our broad training in fundamental applied science and our experience in the controls, mechanisms, processes and technologies in use today allow us to assist our clients with failures in complex systems, such as the circuit component failure shown above. We understand that complex systems often involve a number of subsystems and conflicting factors, which can result in many theories as to how it failed.
Each player, from the manufacturer to the various maintenance contractors will have their theories, defending their work on the system. We provide objective answers and reveal the true cause.
---
Property Damage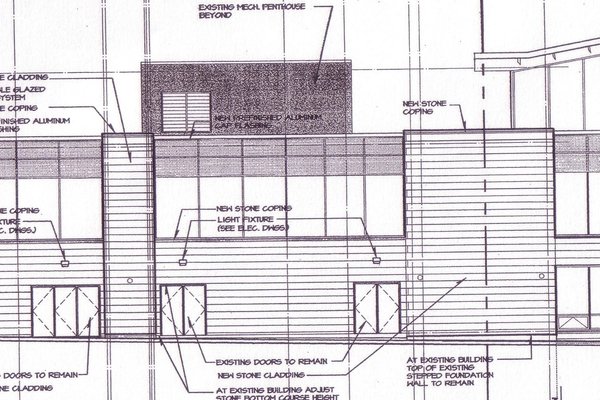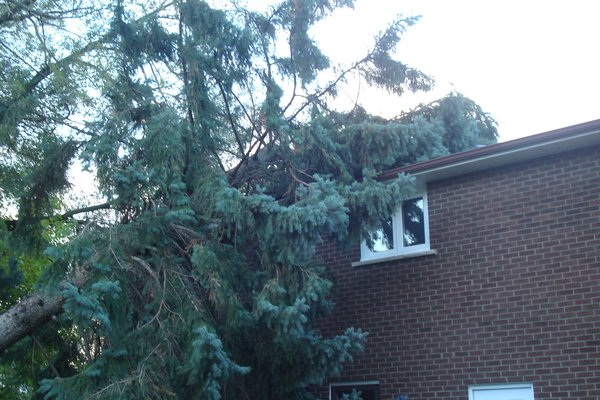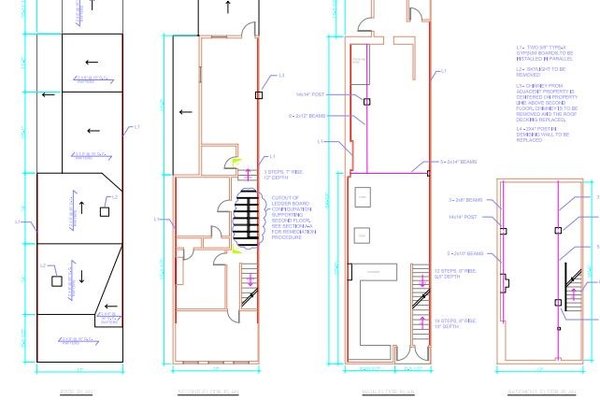 We assess structures and construction methods for:
Plumbing/Electrical Failures
Roofing Structure Failures
Code Compliance (Building Code, Plumbing Code, Electrical Code)
Presence of Mould (Air & Solid Sampling) & Mould-Related Damage
Presence of Asbestos (Air & Solid Sampling)
Water Damage
Once the damage has been catalogued, we prepare the engineering drawings and/or scope of repairs.
---
Slip, Trip, & Fall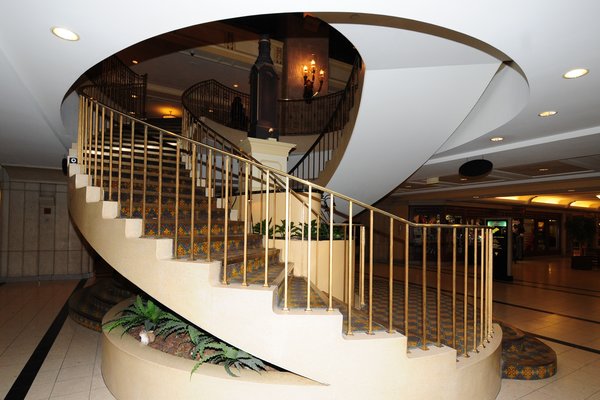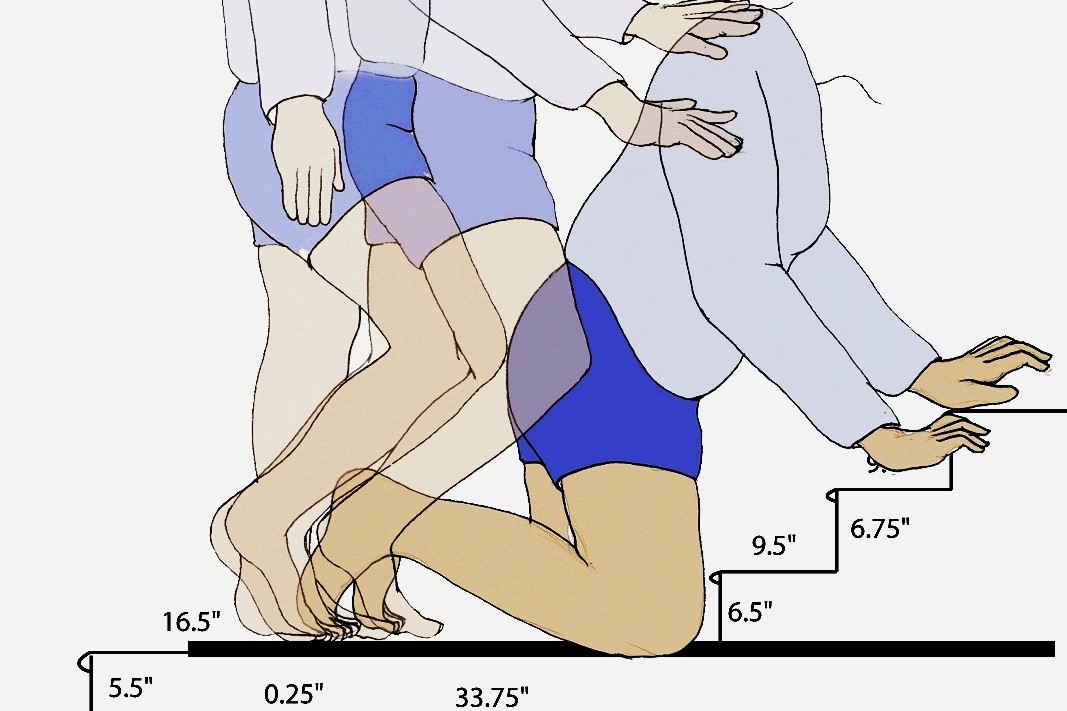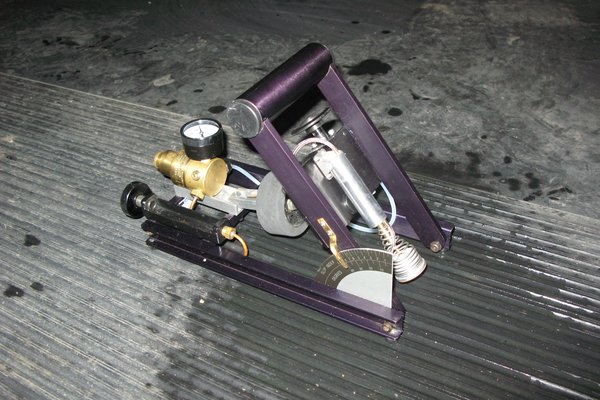 We analyze slip, trip and fall claims for:
Surface Friction
Lighting
Perception of Hazard
Signage
Procedures (Employee Claims)
Safety & Serviceability
Code & Bylaw Compliance
---
Expert Witness & Technical Litigation Support
We work closely with attorneys and subrogation adjusters to assist in preparation for litigation and/or serve as an expert witness should the case go to trial.
We review the case documention:
To explain or interpret the nature of the failure being claimed.
To paint the big picture of how the various reports and submissions fit together.
To dig out the important technical details that were properly disclosed but buried in less relevant paperwork or technical jargon.
Review the reports of other experts to evaluate their assumptions and findings.
Review the reports of other experts to clarify their findings and place them in context to the legal issue at hand
We employ industry standard investigative techniques from the NFPA921: Guide for Fire and Explosion Investigations and the ASTM to examine fire scenes, document evidence, and analyse fire scene debris for subtances such as flammable liquids.
Detect missing information that belies a flaw in the claim being made
Identify tests, witnesses or sources of information to explore
We carry out investigations and report as needed. Our reports are prepared to court standards, including the requisite Form 53 required for all expert reports being used as part of litigation in the Province of Ontario. The needs of our clients are as varied as the cases they handle. To discuss a particular case, please contact us.